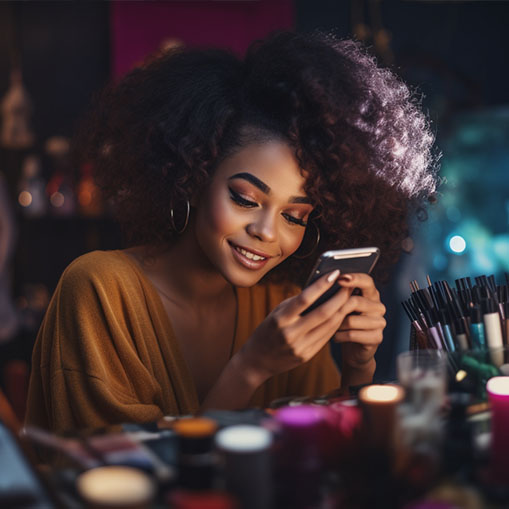 Unleash the power of social listening and boost your beauty brand marketing. Discover how to engage with your audience and stay ahead of the competition.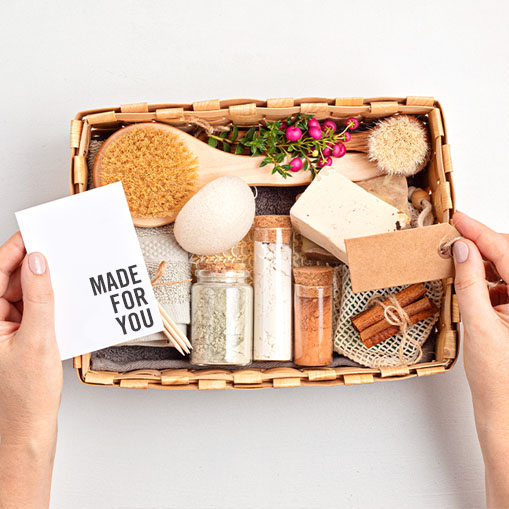 Unlock the power of personalization in the beauty industry. Discover how it can transform your brand and drive customer loyalty.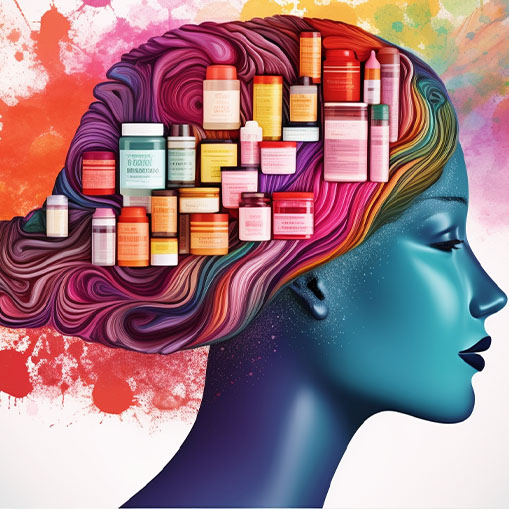 Discover the power of neuromarketing for beauty brands. Learn how to tap into consumer emotions and boost sales.