We connect brands with influencers who will create content that will help them get there. You no longer need to worry about finding the right people or channels because we'll do it all for you.
We've built relationships with thousands of influencers to help our clients get their messages in front of the right people. We know who will resonate with your audience and deliver the best ROI.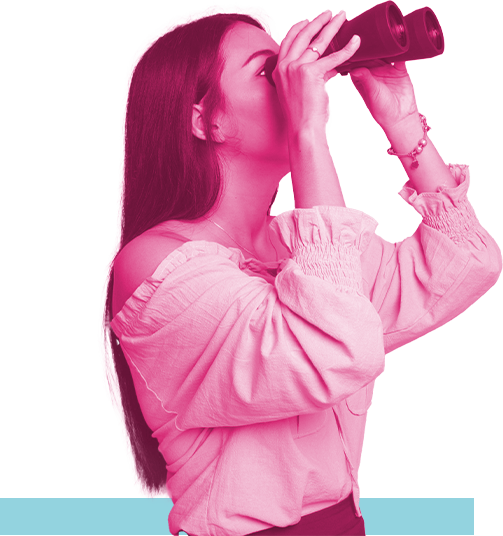 Influencers come in all shapes and sizes. We know who's right for you.
Build the Brand helps you find the perfect influencer for your campaign, by calculating dozens of engagement metrics and matching them to your brand's message.
Find Who They'll Listen To
With Build the Brand, you can filter through multiple criteria (location, age, gender) to find the right influencer for your campaign. Our team has a deep understanding of how each demographic behaves and what goals drive them so that finding a partner is easier than ever!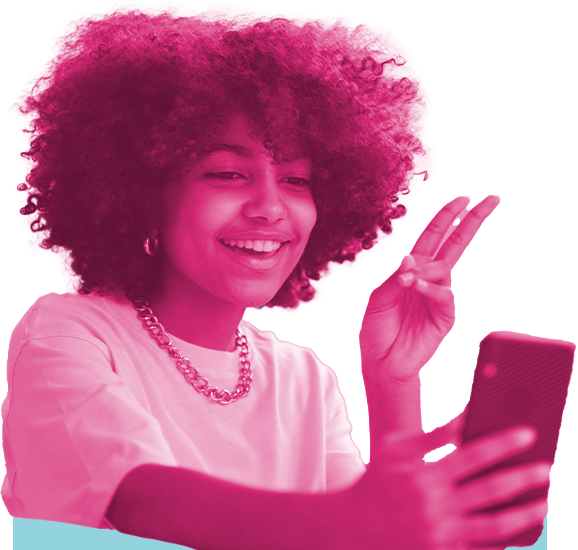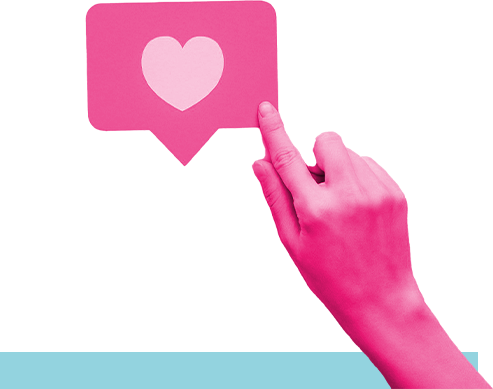 Want more time to work on what matters most? We save your company time and money by reducing the amount of human interference so that brands can focus on what they do best, while influencers focus on what they love.
Want more reach?
We got you covered.
As soon as our team finishes building your influencer campaign, we'll get it out there so that it reaches as many people as possible.
Get More Out of Your Budget
Build the Brand offers influencer marketing packages starting at $1k for 1 product for 100 influencers and going up to $5k for up to 5 products for 1000 influencers.
Our business managers will work with you to determine the package
that best suits your needs, and you'll be on your way!