Our work is rooted in understanding your brand, and then helping you realize its potential.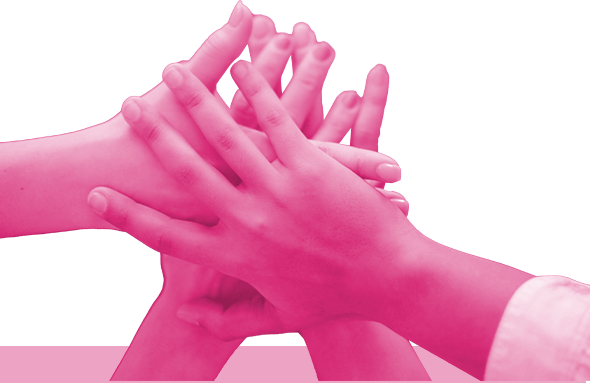 Brands That Inspire Trust
Build the Brand helps build a powerful, trusted brand. Our branding services are all about creating recognition and trust—something that's more than just marketing speak. We know how much of an impact it can have on your bottom line.
Branding Services with Impact
We help companies build meaningful brands that generate long-term financial value. Our branding services inspire customer loyalty and trust, and they deliver the recognition you need to create a stronger brand that can build significant revenue.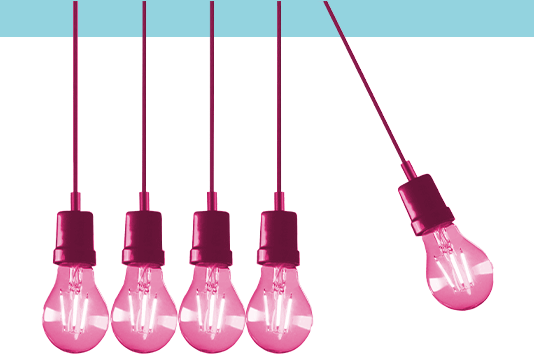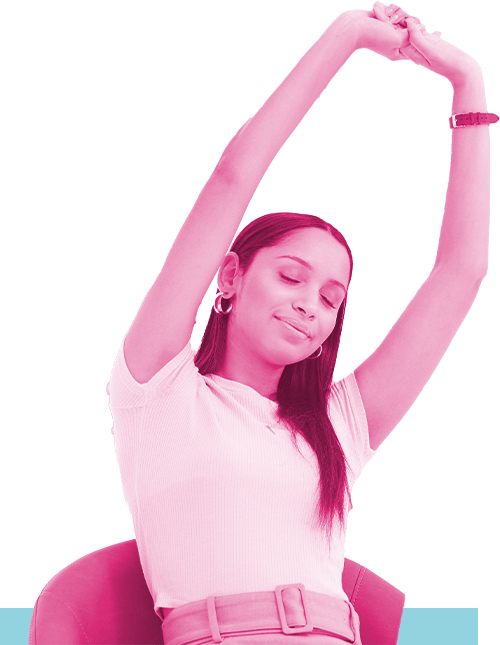 Our brand-building services make it easy for companies to create quality, impactful brands that reflect their unique culture, while ensuring they're protected from competition. For example, we specialize in refining logos and introducing new colors to reflect your brand's identity and competitive edge. With our help, your brand will be easier to expand – whether it's  into new markets or just by finding the right audiences on social media.
Marketing Becomes More Dynamic
Brand strategist creates new marketing strategies and campaigns to increase the effectiveness of advertising, marketing, and sales efforts. Our services become more dynamic, giving you the opportunity to create more value for your company and clients.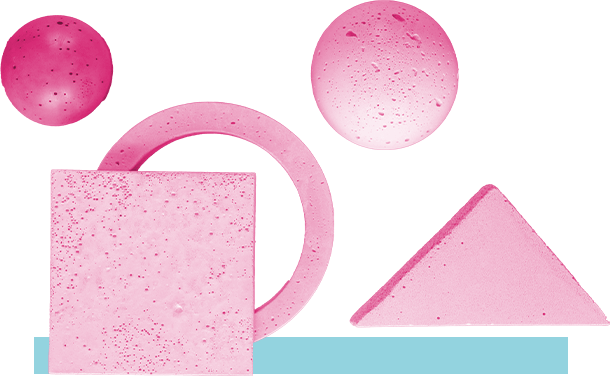 With branding packages starting at $3k, our business managers will help you determine a bespoke package based on your brand needs.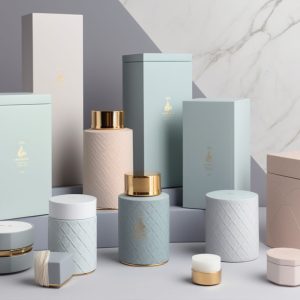 Unleash your beauty brand's potential with irresistible packaging. Learn how to create packaging to captivate your customers and boost sales.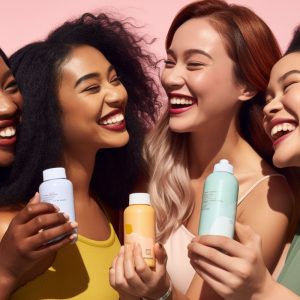 Discover how to build a loyal community around your beauty brand and increase customer retention. Cultivate brand loyalty with these proven tactics.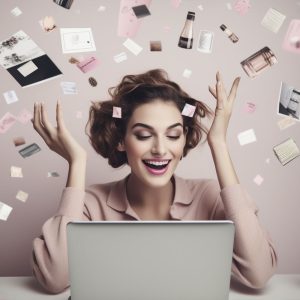 Discover how to increase customer loyalty and sales with email marketing for your beauty brand. Learn tips and strategies to build a loyal following.