PUBLIC RELATIONS
& RETAIL STRATEGY
We can help you garner exposure for your business or brand through strategic media outreach.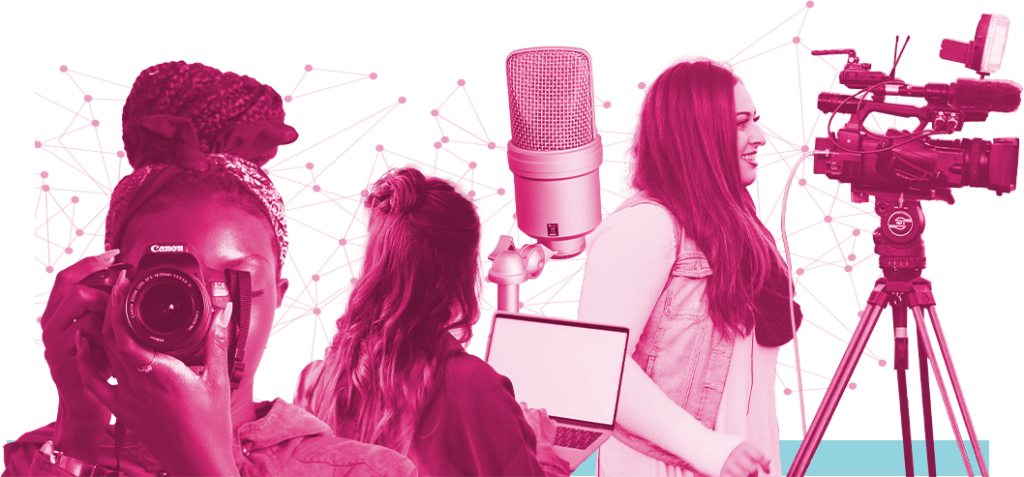 Media Connections That Work For You
We know how difficult it can be to get coverage in the media. That's why we have a dedicated team of media professionals ready to help you build a powerful brand image while ensuring your company is noticed by all the right people.
 Whether you're looking for your products to be placed front and center or you want to create a buzz around the more interesting aspects of your brand, we've got you covered!
We've spent years cultivating relationships with media outlets so we know exactly how to get you noticed for all of your press needs.
 With tiered PR packages offer pricing at $1k – 2500/month + print placement, our business managers will help select the package and features that best fit your needs.