DIGITAL MARKETING
& CONTENT CREATION
Reach and build trust with bigger audiences through creative content that separates you from the competition and tracks your efforts that can lead to higher revenues.
We create content that resonates with your audience in the most effective way possible – through strong branding and messaging.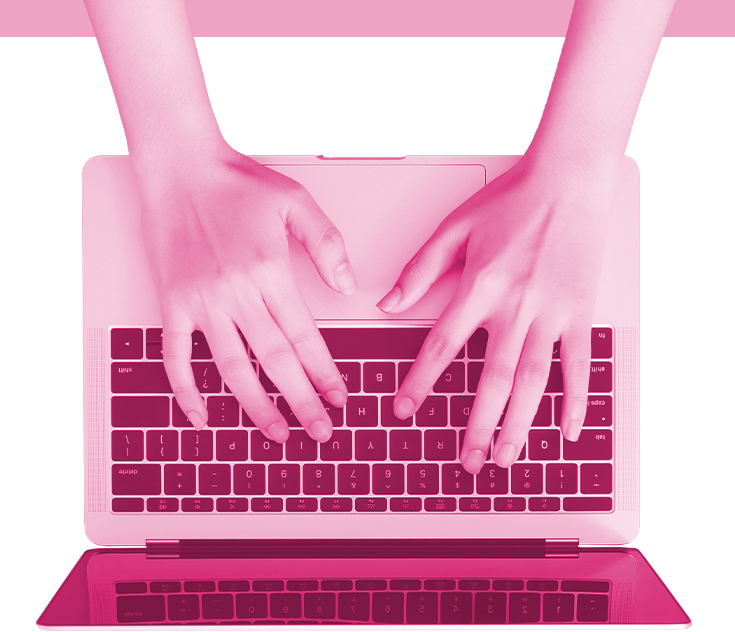 It's the first thing people see and the last thing they remember. It's your company's voice, and it's what attracts potential customers. .
We don't just write copy, we build brands by using words, phrases and sentences that motivate the reader to take action. Let our experts handle your blog and social media posts. We'll tailor every word to make sure your message is consistent throughout every platform it's shared on — including email! Trust us: it'll save you hours of work each week (and make your life easier).
e create SEO-friendly content with a fresh perspective that will help you reach your target audience on time, every time.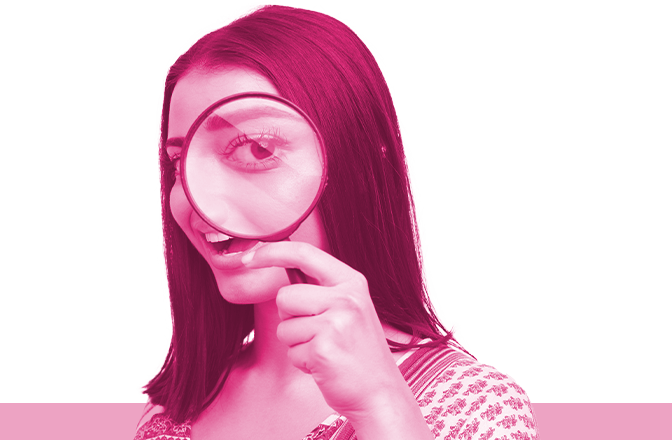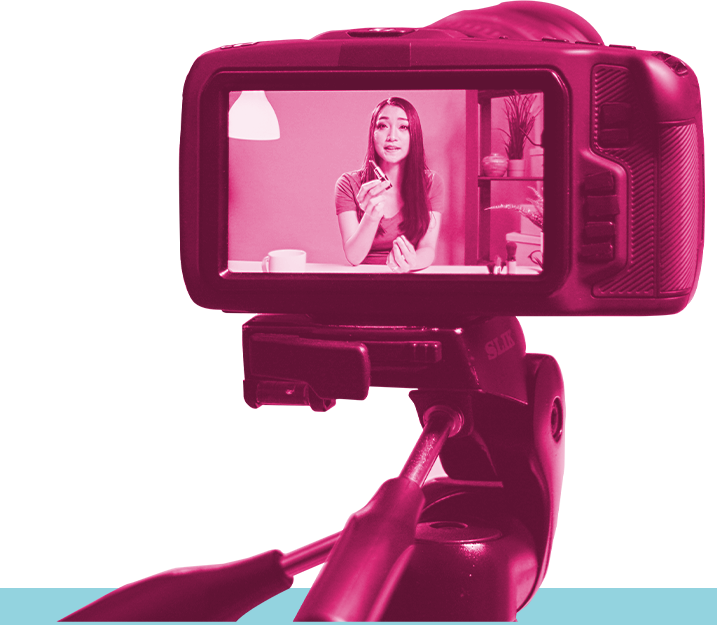 Your Trusted Partner in Content
We cover every angle of content marketing so you can focus on growing your business. From blogs to press releases, we write for all channels. We are experts in short form videos, long form videos and everything in between. From adverts to explainers, from product demos to live action videos, we have it all covered.
Video Marketing is Crucial To Success
A well-crafted video can persuade an audience, reinforce a company's values, bolster a brand logo and identity, and even sell products. Build the Brand offers you a full package: captivating copy that arouses curiosity and captures attention, followed by an enticing video that delivers the message effectively.
Professional Service For
Professional Results
We know how to make videos and write copy that work together to create powerful content. We don't produce tacky or cheap videos because we know there are not shortcuts in marketing — just good strategy and execution.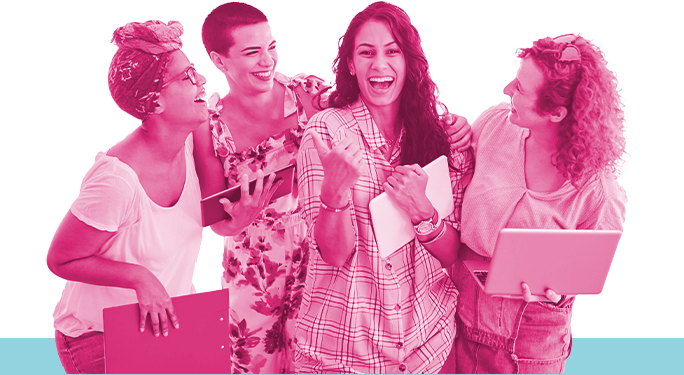 Know Your Customer, Know Their Pain Points.
We listen to your customers like no one else, then create content that speaks directly to them. The result? You find more customers who want what you have to offer.
We start by listening closely to your requirements so that we can provide you with a complete marketing package that is tailored specifically for you and your audience's needs.
We have a plethora of digital marketing + content creation packages ranging from $350 to $2k monthly, depending on the number of platforms you're active on and the
 Our business managers will work with you to determine package-pricing
based on your unique needs.