5 Perks of Running Your Own Online Beauty Business
by Irish Torres | Aug 4, 2021 | Articles | 0 comments
There are numerous perks to owning your own online beauty business. The learning and success opportunities are endless. While it may be worthwhile to learn under another CEO with an established business model and a lucrative business, the ability to learn from taking charge in your own research and experience is equally as valuable
To say that you are a business owner, no matter how small or big your business is, can be the ticket you need to finally have that fulfilling career you've always wanted.
A lot of times, home-based businesses that start as a side hustle hobby, can grow into something that blossoms into something that can give you the life you want and the fulfillment that can come from providing products to people who need and want them.
But know that it takes a certain mindset to be an entrepreneur. You have to make sure that you are committed to making this happen.
Now, while you should have a business plan and a target audience in which you've done extensive research on, sometimes, it's nice to think about the perks and enjoyment in running your own work-life once in a while.
And that's what we're here to do.
If you need a pick-me-up read in your quest to be a full-fledged beauty entrepreneur running your own online ecommerce beauty business, then look no further.
The perfect products that are still yet to be made may be from your home-based business that you run.
Whatever product sourcing that needs to be done, the variable costs that need to be figured out, your online business ideas can be where you need it to be.
Therefore, the biggest mistake you can make is not taking the chance on yourself.
And as business owners, we deserve it.
To make a difference in your life, it all starts with your own drive for success. To cultivate this drive, here are 5 perks of running your own online beauty business.
1. Independence and Freedom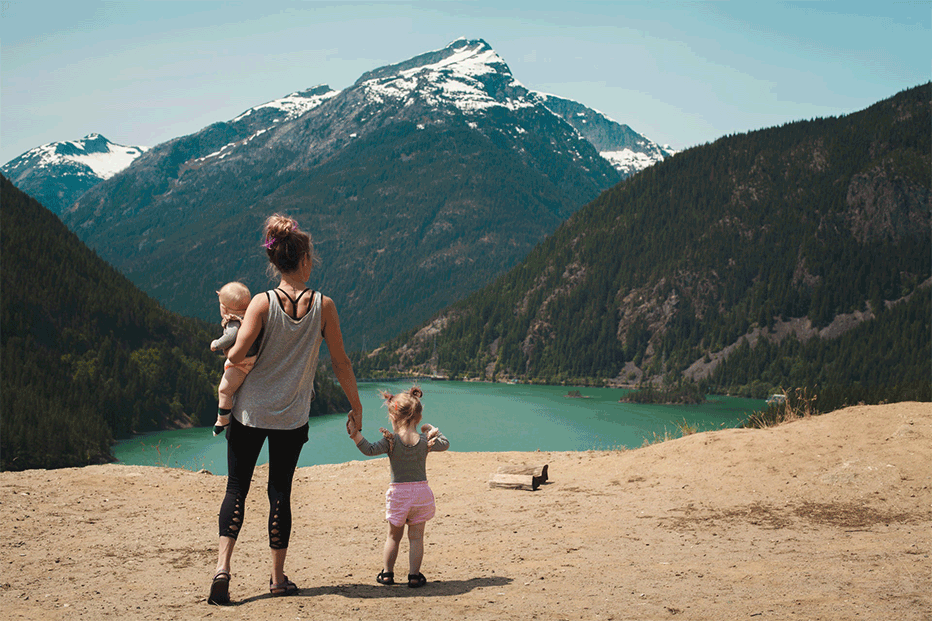 Having your own online beauty business gives you the independence and freedom to manage the life you want to live. This flexibility can allow you to come up with possibilities that you may have never thought for yourself.
In short, you can be the master of your own fate.
Because you are the master, you do also have to be ready for the ups and downs that happens when being at the helm of your ship.
The decisions that have to be made are yours. But there's a thrill to knowing that what you are doing is not only for you, but for your business.
Once you get over the hump of starting your beauty business, you can find that work-life balance you've always dreamed of.
Your time can be your own now. No more putting in the hours to a job or a boss you don't care about.
You can spend more time with your family and loved ones. You can spend more time living rather than just working for someone other than yourself.
True freedom comes from knowing that you can generate passive income from establishing high quality beauty products your ideal customer can purchase online with a click of a button.
2. You Choose Your life (Fulfillment from Action)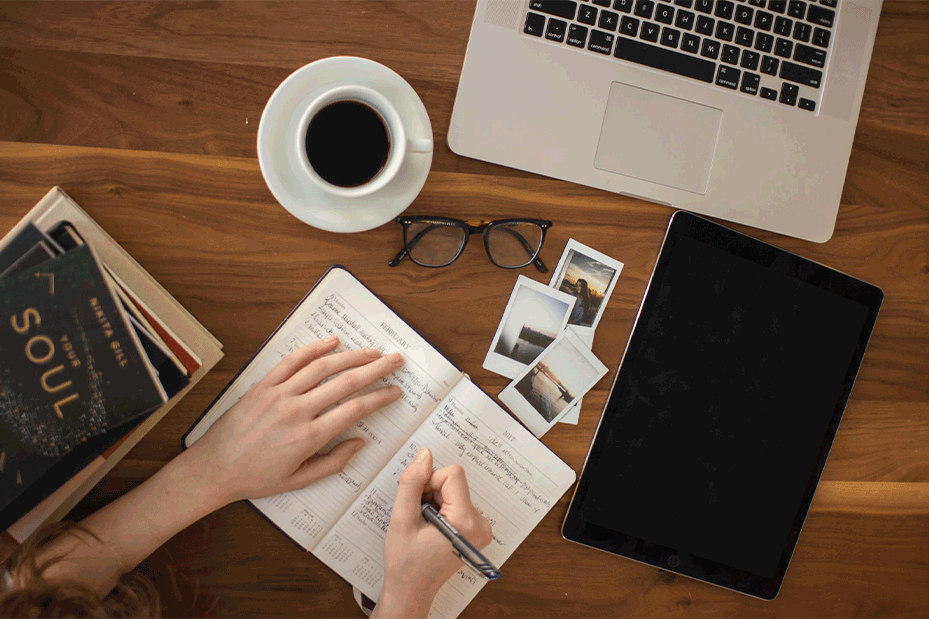 Choosing how to live your life involves having fulfillment from action. Of course, this is the action that you take.
Anyone can say that they want to be an entrepreneur and run their own business.
But not everyone has the drive or wants to put in the work to make it all the happen.
You can follow your passion and break past the limits that other people may have put on you.
But more importantly, you know what you want from your life.
So many entrepreneurs decided to take that leap of faith because they wanted to choose how to live their life, rather than let anyone else direct that for them.
To choose your life means to set yourself up for opportunity.
3. Monetary Control and Financial Growth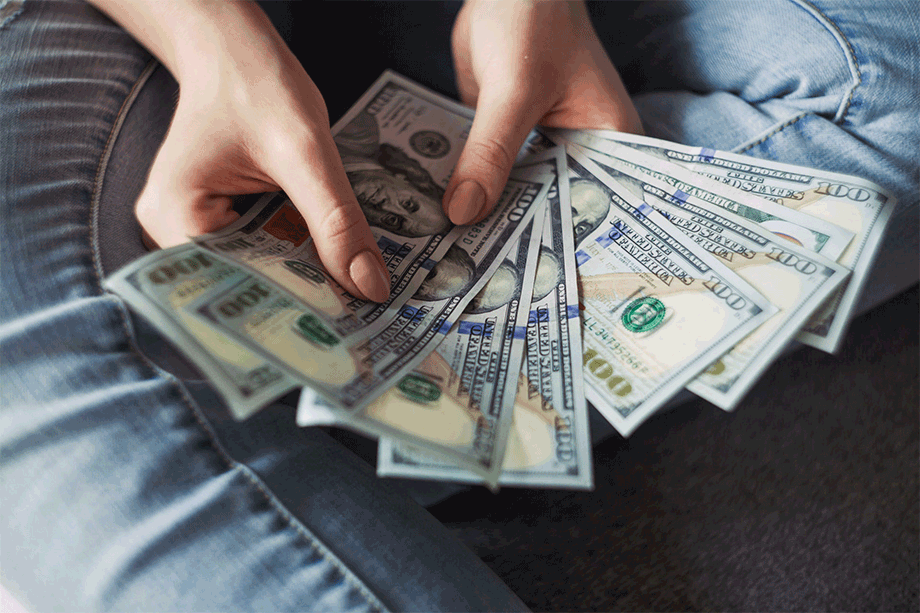 When you work for someone else, you do not have the control of how you are paid. You are given a salary and that's that.
However, when you are in charge of your own business, you take charge of the finances.
Money can be the hardest factor to come by and the challenging hurdle to get across. But once you've established and planned what you are doing with your online business ideas, have your product sourcing figured out, and the financing stable and secure, you have the opportunity to change your life for the better.
Plus, an online business can offset the cost because you can eliminate many factors that are necessary for a brick and mortar space. You can reduce the risk financially when starting your beauty business.
You can set your salary and grow with your business. In that sense, you could be making more money than you would if you were working for someone else.
This comes with a caveat though. With this reward comes certain risks. So make sure you lay out a solid business plan. Consider taking an online business course to help you understand the brunt work as a business owner.
You can learn so much from a business coach who can lead you through your entrepreneurship journey, so you can avoid the pitfalls, especially financial pitfalls of starting your own beauty business.
4. Gratifying Creative Output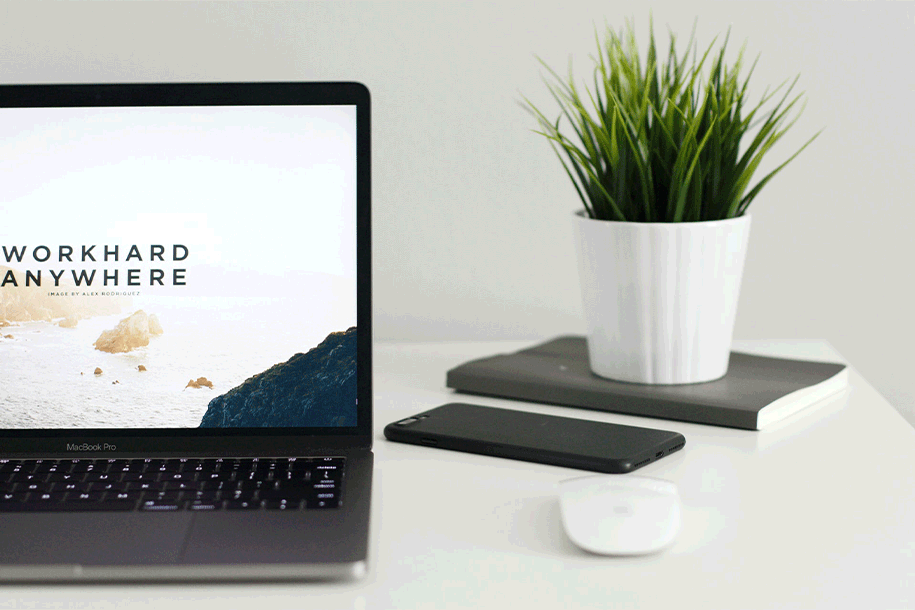 Even amongst the social media marketing, beauty products, and potential customers, creative output doesn't just involve graphic designers and content writers.
When you are doing something that you love and have made the decision to jumpstart your beauty brand business, you have given yourself that boost to be creative.
But in fact, creativity comes from giving yourself the time and space to do what you love.
You can start as a home-based business that flourishes because you've given yourself that permission to be your biggest cheerleader and your number one fan.
And that love and support you give yourself can give you that burst to make creative and product breakthroughs.
Your ideal customer can feel the energy you bring, not just because of your passion, but because you are willing to take the time for you to utilize the creative energy for your business.
To see the physical result of your creativity in hand will only radiate more excitement when your ideal customer in your target market gets the chance to use it.
The list of business ideas then can keep growing and growing because you made the entrepreneurial choice to run your own online beauty brand business.
5. Directly Helping Others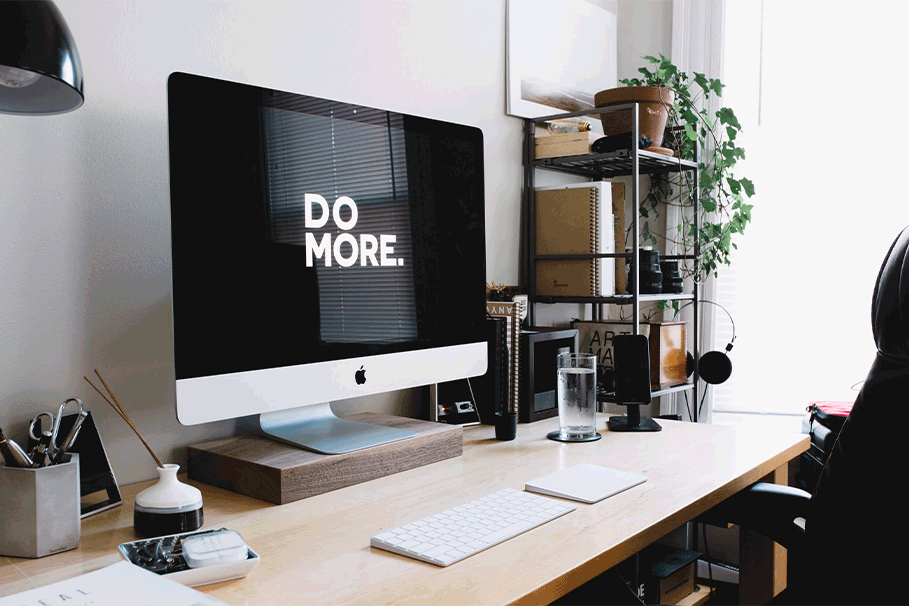 The best customer experience comes from selling products that truly benefit others. Online businesses aren't going anywhere and, more than ever, people are looking online to find what they need for their lives. People want to feel like they are understood, and sometimes, big corporate stores just don't cut it.
Be that ecommerce business that directly helps someone have what they need to feel good.
Be that home-based business that understands what people need.
And beauty is just the target market to do it.
With niche products that can help you stand out in the beauty business space, you are well on your way to connecting with a worldwide global market that are within your vicinity, thanks to your business being online.
You can get things done more efficiently (or at least, on your own time) while also being there for a world that is right at your fingertips…literally.
A loyal audience can grow because they see what your digital products can bring to their own life when they see how it can benefit them in the long run.
There's nothing more rewarding than knowing you've created something that can put a smile on someone's face when they look in the mirror in the morning.
And it's all because you decided to start an online beauty brand business.
The Start to Push You Forward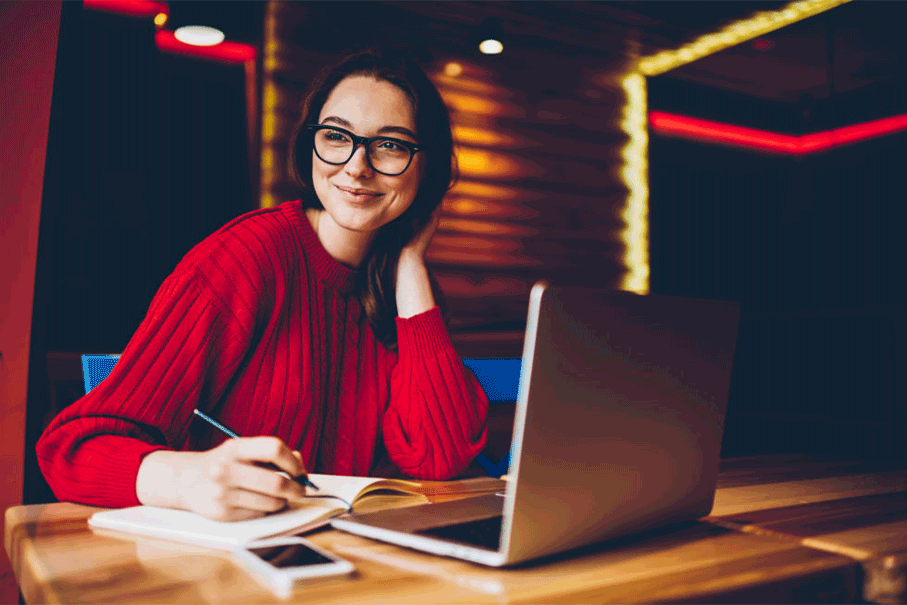 A friendly reminder: just because you have the will and you have passion, make sure to do the leg work on the ground.
Yes, there are perks. The freedom and independence and the creative output that gives you the monetary opportunity to directly help others doesn't give you the fulfillment you need if you don't lay the framework of success..
Make sure to really ask yourself is this is something you really want to do. Because the perks are there. But it's not an "easy" way out to make money.
There are so many variable costs when it comes to finding those niche products and a loyal audience that will stay with you as you continue to build and grow.
There will be trials and tribulations.
There will be challenges.
But in the end, when you've made it through this, you can make it through anything.
And when it's all said and done, it's worth it to see all you've built come to fruition and give you the life you've always wanted to live.
Sign up

for our newsletter to stay updated.