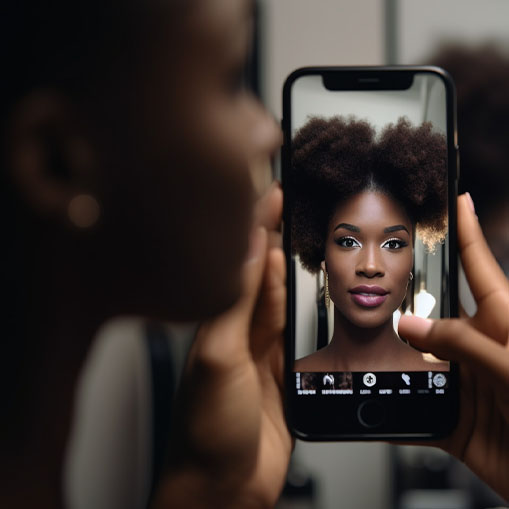 Discover how beauty brands use augmented reality to enhance customer experiences and drive sales.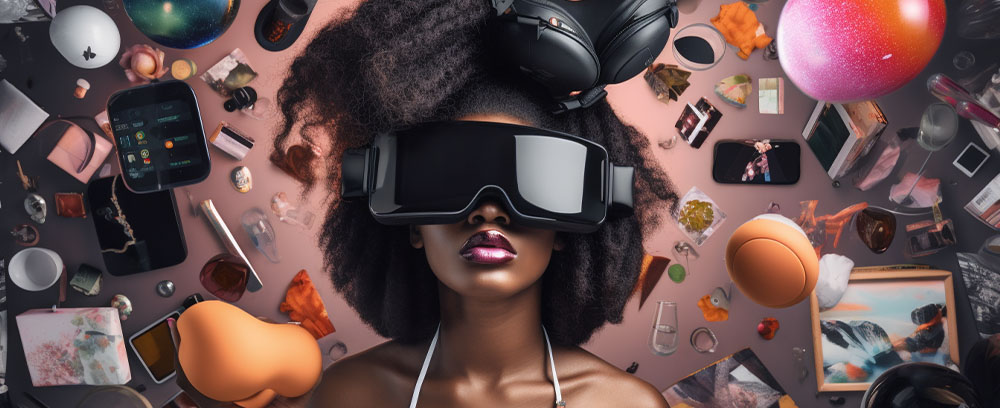 Experience beauty like never before with virtual reality. Discover the future of brand marketing in this groundbreaking article.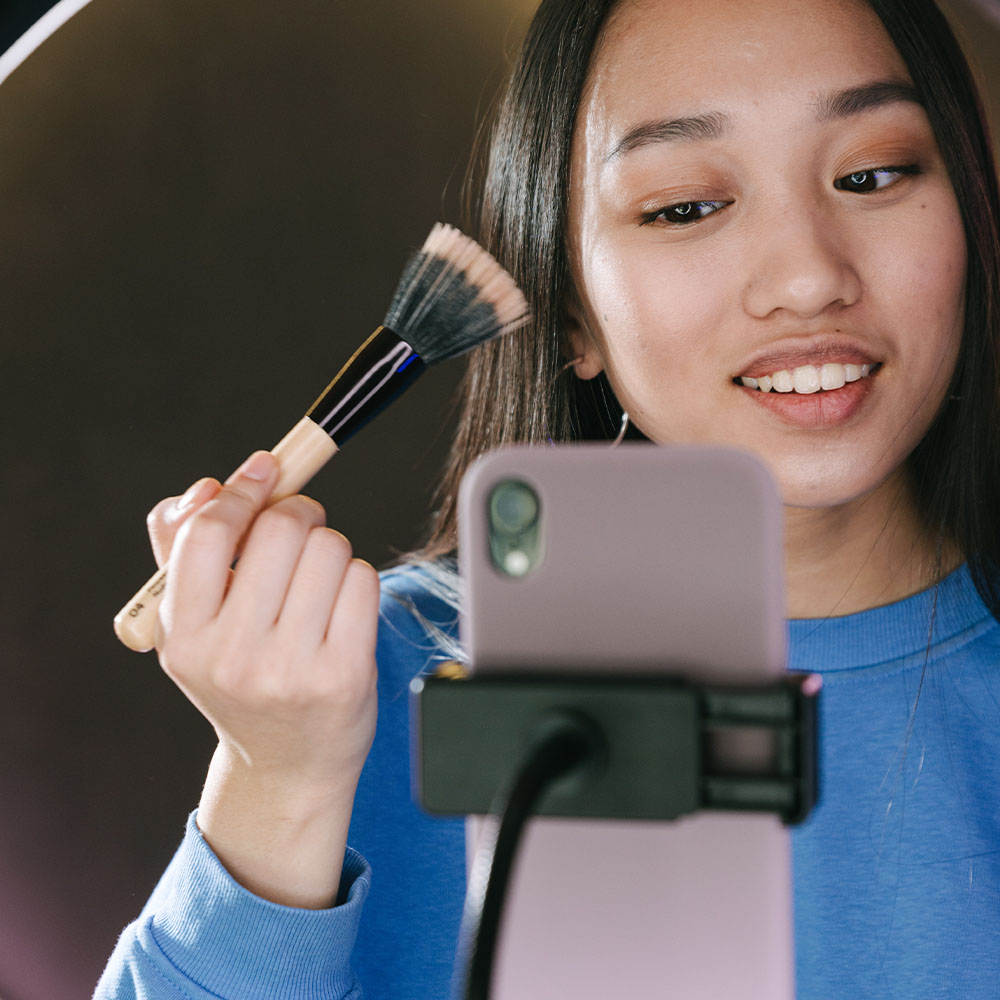 Maximize your brand's beauty with our Ultimate Guide to Content Marketing! Get insider tips and strategies to boost your online presence today.