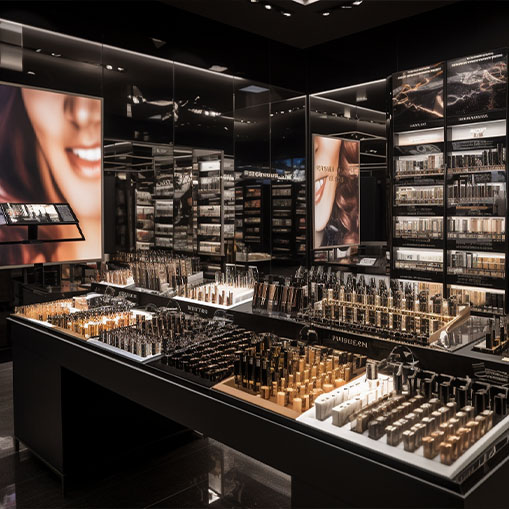 Transform your store with these visual merchandising tips! Learn how to showcase your beauty brand and attract customers in this ultimate guide.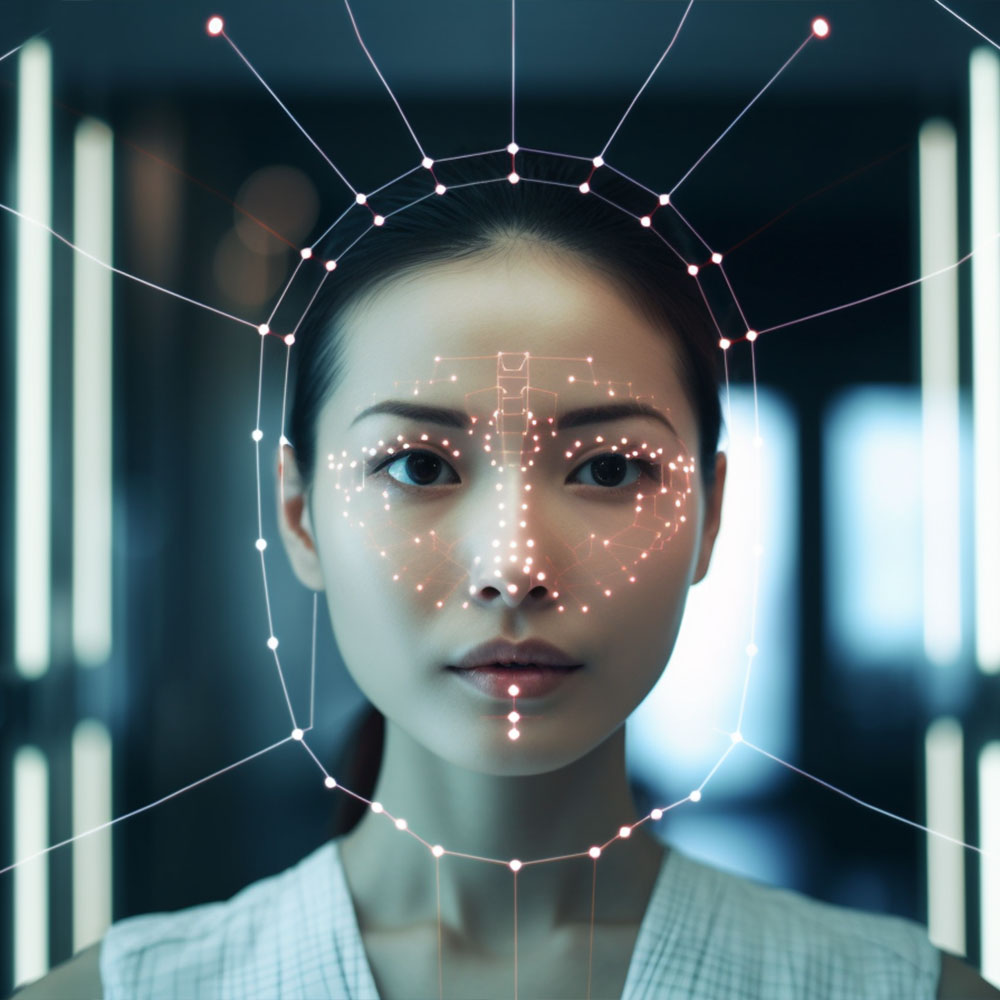 Discover how AI revolutionizes the beauty industry by providing personalized experiences. Read now for the latest insights!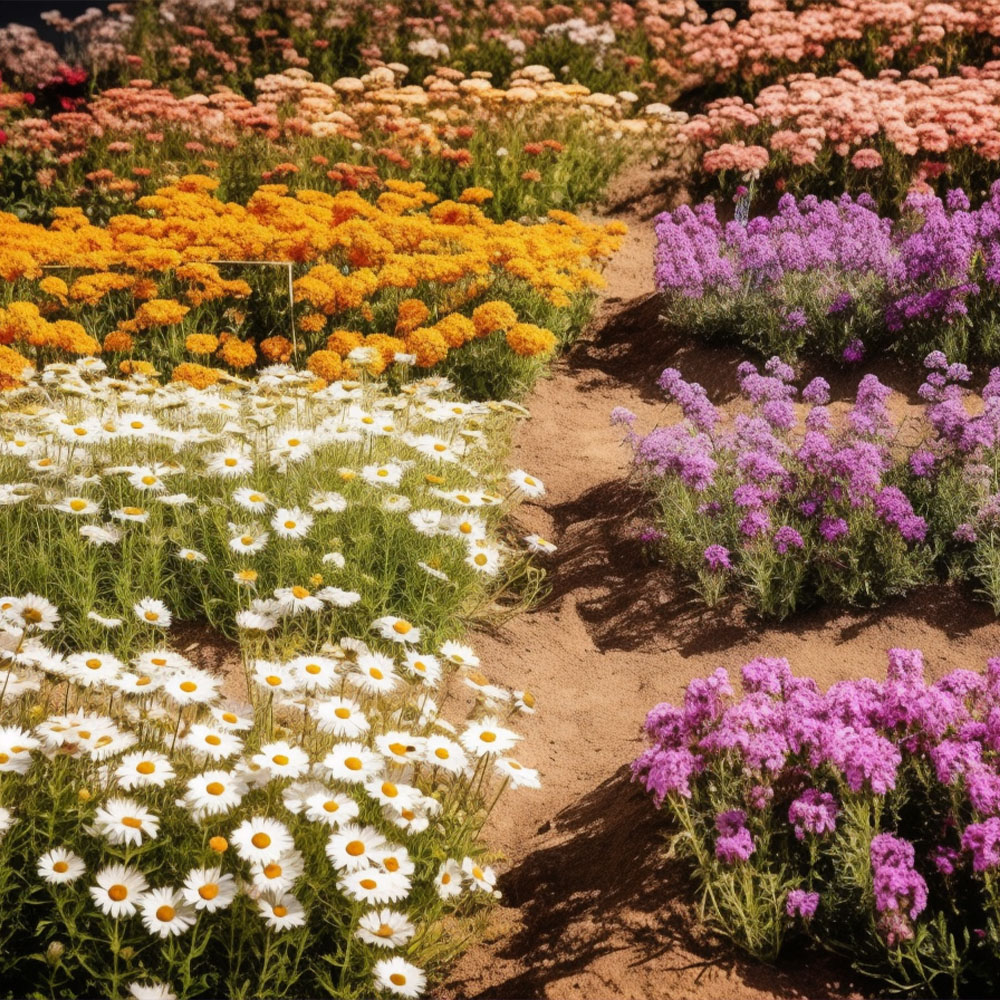 Unlock the secrets to scaling your beauty brand from start-up to global success. Your ultimate guide awaits. Click now!