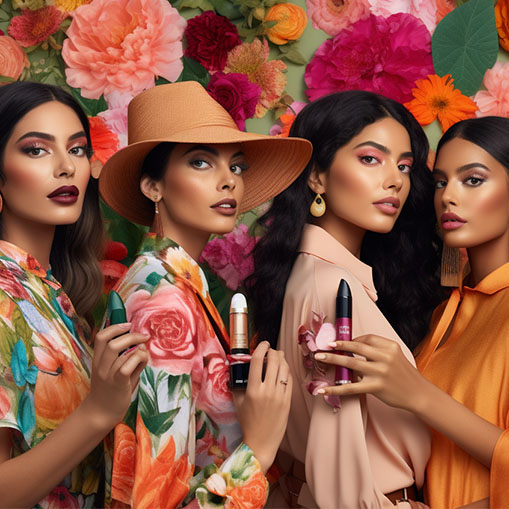 Unlock the secrets to beauty brand growth with these 10 proven marketing strategies. Achieve success and expansion in the competitive industry.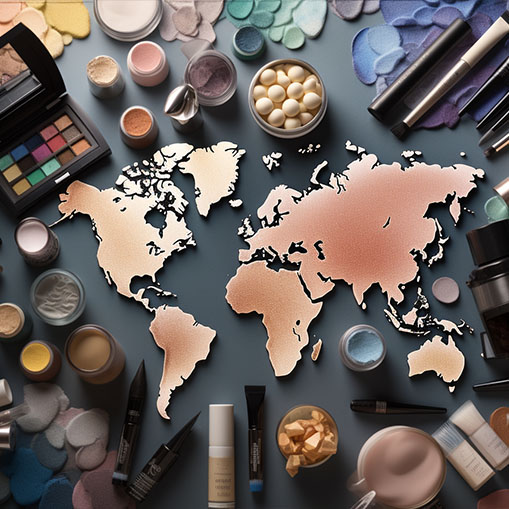 Unlocking the secrets to global beauty brand success with proven marketing strategies and tips for entering new markets. Don't miss out!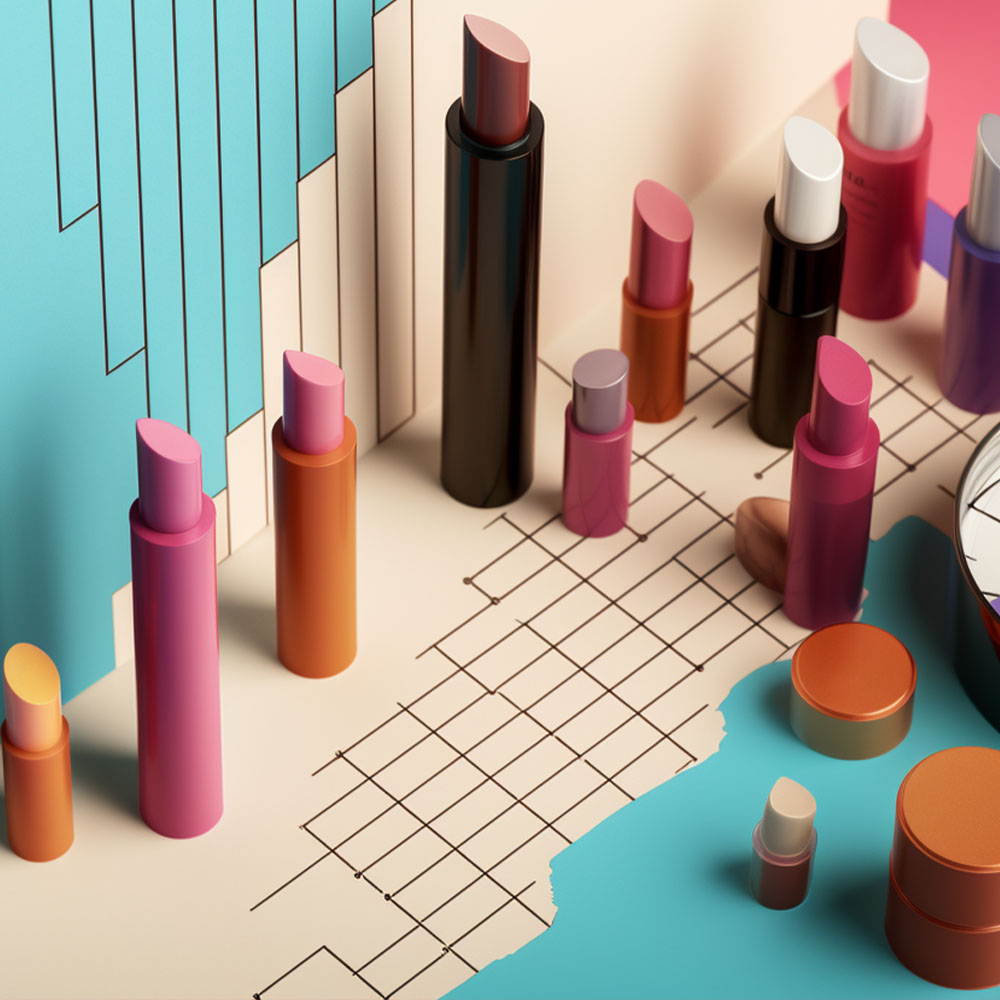 Unlocking the Secret to Beauty Brand Success: How Big Data Can Revolutionize Your Marketing Strategy. Click Here to Learn More!